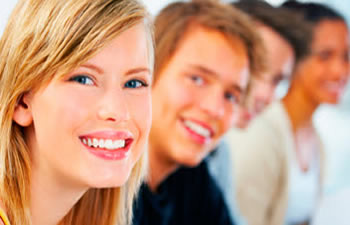 Fifth disease is caused by a virus that almost always results in a red rash on the face, arms, trunk and legs. It is a fairly common skin condition in children. The symptoms of this condition include fever, headache, and the rash. While most children are not bothered by the rash, it can cause alarm to parents. Some children will suffer discomfort from the rash that comes with Fifth Disease, and they can find relief at the dermatologist. While many parents believe that they should always take their children to their pediatricians for everything, when the skin is involved it is usually beneficial for the child to see a dermatologist. Medical Dermatology Specialists in Atlanta is dedicated to helping patients of all ages find relief from their skin conditions.

Dr. Jamie Weisman leads Medical Dermatology Specialists, and she has earned nationwide respect. Our practice believes in comprehensive care for all skin conditions. We do not simply treat symptoms, but we get to the bottom of why the symptoms are apparent in the first place. Dr. Weisman is a nationally recognized board certified dermatologist who has dedicated herself to providing superior and patient centered care. She understands that children require specific care and treatment, and she is an advocate of all of her patients. Dr. Weisman gives each of her patients the personalized and quality care that they deserve, no matter how old or young they are.
While Fifth Disease is not generally a condition that should cause alarm, some children who have extremely sensitive skin or who have other skin conditions may have a more severe reaction to the condition. If you have any concerns regarding the condition of your child's skin, please contact Medical Dermatology Specialists today.
Posted on behalf of Dr. Jamie Weisman, Medical Dermatology Specialists, Inc.