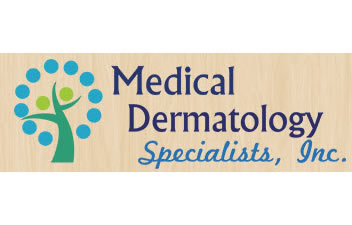 Human Papillomavirus (HPV) is a common sexually transmitted infection that is easily passed from one sexual partner to another. Warts are common symptoms of HPV. Common hand and feet warts can be caused by the virus, but there are more than 100 strains of this sexually transmitted infection with other, more serious, symptoms. Genital warts are also a common symptom of HPV and can be appear as a single wart or a cluster of warts in the genital area. Genital warts are incredibly contagious, and must receive treatment to prevent further infection of the patient and also any sexual partners.

Dr. Jamie Weisman and her team at Medical Dermatology Specialists offers effective HPV treatment. With the understanding of the many different strains of the virus, Dr. Weisman is able to effectively treat warts that develop on any part of the body. All warts caused by HPV need prompt treatment, and Medical Dermatology Specialists is your trusted source for the most advanced and progressive treatment.
Both men and women can be infected with HPV and have genital warts. Dr. Weisman will be able to examine your infected area and determine whether an immune enhancing cream is an effective treatment, or whether a more advanced treatment is necessary. Removal of genital warts can help to destroy the virus completely, and it is incredibly important that those who are infected seek medical treatment as soon as they discover any signs or symptoms of HPV.
If you are in need of HPV treatment, call the office of Medical Dermatology Specialists today to set up an appointment with Dr. Weisman and her dedicated medical staff.
Posted on behalf of Dr. Jamie Weisman, Medical Dermatology Specialists, Inc.