New Year, New Medications, New Clinical Trials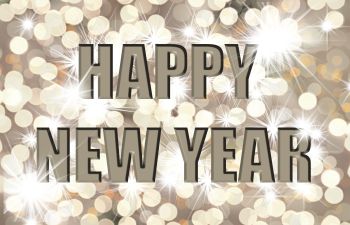 Happy New Year from our team at Medical Dermatology Specialists. We are proud and honored to enter into 2019 as a caring provider of our clinical research trials through our division of Advanced Medical Research.
Through our Advanced Medical Research division, we are able to offer you the newest and most exciting treatments for issues such as advanced skin cancer, severe eczema, severe acne, hidradenitis suppurativa and severe psoriasis.
If you're entering into 2019 with constant medical issues from 2018, why not take this new beginning of this new year as an opportunity to enroll in a pharmaceutical clinical trial? The beginning of a new year is a great time to embark on a new goal or resolution. Why not make it a resolution to begin to tackle your medical issues as well?
What You Need To Know About Clinical Trials
The Food and Drug Administration as well as local legal bodies called Institutional Review Boards closely regulate them.
Every new medication available in the United States and Europe has been through rigorous testing to ensure its safety and reliability.
During a clinical trial, you generally are being monitored more closely than patients outside of clinical trials.
During a clinical trial, you have 24/7 access to our clinical research staff.
Clinical trials are voluntary, and you're welcome to stop participation at any time, and for any reason.
If you're interested in seeing what clinical trials are currently available and if you're eligible for one, call our Medical Dermatology Specialist office to schedule an appointment. We are currently enrolling for trials to treat a variety of conditions including:
Severe Acne
Atopic Dermatitis
Psoriasis
Genital Psoriasis
Hidradentitis Suppurativa
Mycosis Fungoides
Cutaneous T-Cell Lymphoma
Pediatric Atopic Dermatitis
Pediatric Psoriasis
Posted on behalf of Dr. Jamie Weisman, Medical Dermatology Specialists, Inc.