Baby, It's Cold Outside And I Have Hives!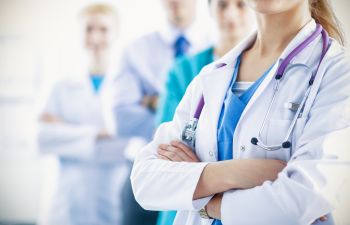 How is winter treating you this year? According to the Old Farmer's Almanac our winter temperatures will be much warmer and slightly drier than normal. Our coldest periods will be from mid-December, mid- and late January and mid – to late February. If you struggle with cold winter temperatures, this is good news for you.
If you struggle with hives, extreme cold temperatures can trigger a hives reaction for you. Cold urticaria is a skin reaction of hives that happens after you are exposed to cold. This condition has a wide variety and intensity of symptoms for those who suffer with it. Cold urticarial is most common in young adults.
According to the Mayo Clinic, here are the common signs and symptoms of Cold urticaria.
Temporary reddish itchy welts (hives) on the area of skin that was exposed to cold.
A worsening of the reaction as the skin warms.
Swelling hands while holding cold objects.
Swelling of lips from consuming cold food or drink.
Severer reactions may include a whole body response (anaphylaxis), fainting, racing heart, swelling of limbs or torso, and shock. Also, swelling of your tongue and throat, which can make it difficult to breathe.
Symptoms begin with skin exposure to sudden drops in air temperature or to cold water. Episodes persist for about two hours.
If you are experiencing hives that last longer than six weeks, it is important that you call and book your appointment with us at Medical Dermatology Specialists. Our qualified skin care experts are equipped to determine if your hives are developing as a result of a certain food, medication or environmental allergy. Call us today for the most advance and personalized treatment for your hives relief.
Posted on behalf of Dr. Jamie Weisman, Medical Dermatology Specialists, Inc.