Dermatology Clinical Trials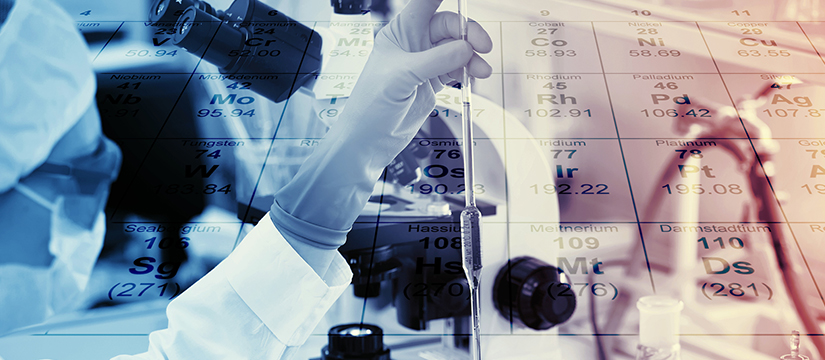 A pharmaceutical clinical trial is designed to establish the efficacy and safety of new medications or devices to treat medical problems. These trials are closely regulated by the Food and Drug Administration as well as local legal bodies called Institutional Review Boards. Every new medication available in the United States and Europe has been through this rigorous testing to ensure its safety and reliability. The vast majority of information your doctor uses when we prescribe a treatment plan for you is based on this process. At Medical Dermatology Specialists, through our research division, Advanced Medical Research, we are able to offer the newest and most exciting treatments for disease states, many of which, such as advanced skin cancer, severe eczema, severe acne, hidradenitis suppurativa and severe psoriasis have been difficult if not impossible to treat in the past. We are currently enrolling for trials to treat a variety of conditions including:
Genital Psoriasis
Hidradentitis Suppurativa
Mycosis Fungoides
Cutaneous T-cell Lymphoma
Pediatric Atopic Dermatitis
Pediatric Psoriasis
Click here to learn how clinical trials make psoriatic disease treatment affordable
Frequently asked questions
What are the advantages of participating in a clinical trial?

In addition to offering new treatments for disease states, clinical trial patients are generally more closely monitored than patients outside of clinical trials. This may include more office visits, more time with staff, more assessments such as blood draws, x-rays, and electrocardiograms. In addition, participation in a trial is free of charge and there is often compensation for your time and travel expenses. By far the most important reason to participate in a clinical trial is to treat your medical problem. Our staff will discuss each trial at length with you if you think you might benefit.

What if I get sick in a clinical trial?

You will have access to our clinical research staff 24/7. If there are ever any concerns, no matter how minor, we urge you to contact us. If you get sick as a result of the medication, the sponsoring pharmaceutical company is generally responsible for your care. Sometimes, in the course of your assessment we discover other disease states. We will facilitate your care with your primary care physician and make every effort to get you the care you need.  Your health is our number one priority.

Do I have to go in or stay in a clinical trial?

You never have to participate in a trial. Our staff will discuss all the options with you to help you make a decision. Once you are in the trial, you can stop participation at any time for any reason.

What are the phases of clinical trials?

Clinical trials go through 3 phases before a drug is submitted to the FDA for approval. Phase 1 is a very limited trial in which the safety of the drug is assessed. Phase 2 trials are smaller trials to establish both the effectiveness and safety of a medication. If the results of the phase 2 trial are favorable, the medication will go onto phase 3 to ensure that it is effective and safe in a broad range of patients.

Will I get a sugar pill?

Most trials do compare the medication to either an established medication or to a placebo or so-called "sugar pill". This is essential to ensure that if the patient improves it is due to the medication and not another reason. In most trials, more patients will receive medication than will receive placebo, but those patients who are not given the medication to start with will go on active medication after a period of some weeks.

What happens when I leave the trial?

For severe diseases, many trials will continue to allow access to the medication until the drug is approved by the FDA. For other disease states, we may have to stop the medication, but if you have done well, we will make a note of it and notify you when the medication is approved.

Who do I call for more information?

As trials are available, we will post them on the website along with outlines of who might be eligible for participation. You may also call us or contact our Clinical Trials Specialists.