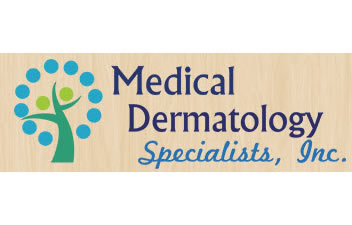 All acne is unpleasant to deal with, but perhaps none more so than cystic acne. Cystic acne is the development of large, red, painful breakouts that last much longer than a typical blemish. These deep cysts can leave permanent scars and require the expertise of a dermatologist for effective treatment. Medical Dermatology Specialists is located in Atlanta, GA, and we are proud to have board certified dermatologist Dr. Jamie Weisman lead our practice with a customized skin care approach for each of our patients. Our advanced medical dermatology practice takes the time to determine the primary cause of acne in order to provide the most effective treatment. Dr. Weisman does not believe in a "one size fits all" approach to skin care, and our unique dermatology practice is committed to finding a treatment plan that is personalized for each patient.

Both men and women are affected by cystic acne. Cystic acne occurs when an infection goes deep into the skin, creating a red, tender cyst that is full of pus. Hormonal imbalances are the major causes of cystic acne, and while acne is typical of teens, adults are often affected by cystic acne as well. Although many over the counter medicines and facial treatments are effective for typical acne, cystic acne needs the intervention of a dermatologist. Often laser treatment, light therapy, and/or oral medications are needed to treat cystic acne and to prevent permanent scarring or dark spots from occurring.
Medical Dermatology Specialists is the practice that you can turn to for the most comprehensive skin care treatment. We understand how painful cystic acne can be and how it can affect your emotional well-being. Our personalized approach will accurately determine the cause of your acne and we will provide the most successful solutions to help you achieve the clear, beautiful skin that you desire. Contact us today to schedule an appointment.
Posted on behalf of Dr. Jamie Weisman, Medical Dermatology Specialists, Inc.