Melasma Treatment During Winter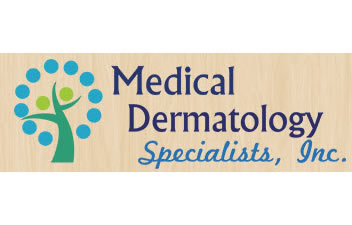 It is easy to neglect certain things throughout life when they are not flaring up at specific times. For instance, many people only use heavy hand cream during the winter months because it is obvious how dry their hands are. Yet, they neglect using proper skin care when their hands are not so obviously dry during the rest of the months of the year. While this is a small example, any type of skin care regimen or treatment that a person is on needs to be adhered to 100% of the time for optimal results. Melasma is a common skin condition in which darker pigmentation develops on the face, commonly the upper lip. While the most obvious signs of melasma occur during the summer months, neglecting proper care during the "off season" can mean longer treatment.

Melasma is generally associated with hormonal changes, such as pregnancy and while taking the pill. There is no cure for melasma, but there are several treatment options that can help improve the appearance of this skin condition. Many times melasma will resolve on its own if it was brought on by pregnancy, but for many women this is not the case. Melasma treatments include everyday use of sunscreen, skin lightening agents, chemical peels, dermabrasion, and laser treatment. Regular visits to the dermatologist for chemical peels and dermabrasion procedures can go a long way in minimizing the appearance of melasma and to help regenerate new skin cells. Missing too many appointments, however, can set any progress back. The same is true for sunscreen use. Because the sun can darken the appearance of melasma, wearing sunscreen every day is extremely important. That includes wearing sunscreen on cloudy and rainy days as well as during the winter months when temperatures are cold outside. Damaging UV rays can penetrate the ozone every day, and precautions must be taken to protect the skin.
For effective melasma treatment during the winter months, contact Medical Dermatology Specialists today. Dr. Jamie Weisman and our dedicated staff offer a unique and comprehensive approach to helping you find the proper skin care treatment for your needs. Contact Medical Dermatology Specialists today.
Posted on behalf of Dr. Jamie Weisman, Medical Dermatology Specialists, Inc.