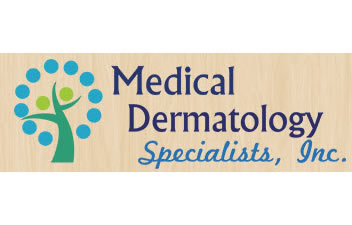 When it comes to lessening the chance for developing skin cancer, becoming proactive is the best method for people to take. People need to be aware of what their skin looks like and what characteristics are noticeable. While it may sound odd to become a "student" of your skin, by knowing what their moles, birth marks, freckles, and other areas look like, people are much more likely to notice if and when they begin changing appearance. Moles have frequently been linked to skin cancer, and if there is a family history of skin cancer people should regularly keep an eye out for dangerous moles.

Limiting sun exposure is a great way to shield the body from the sun's damaging rays and by combining that with sunscreens that contain an SPF of 30 or higher is a great way to stay proactive against sun cancer. However, a lesser-known prevention method is routinely examining moles. By giving the body an examination once a month, questionable changes should be seen by a dermatologist. A dermatologist should also check out new moles that appear during the adult years.
At Medical Dermatology Specialists, Dr. Jamie Weisman is a skin expert and she uses her knowledge to detect the earliest signs of melanoma – the deadliest type of skin cancer. As with almost any type of disease or illness, when melanoma is caught and treated early it is almost always curable. You can trust your skin's health in the hands of Dr. Weisman and her team at Medical Dermatology Specialists in Atlanta. Call now to schedule a routine cancer screening or if you have a suspicious mole that needs to be examined.
Posted on behalf of Dr. Jamie Weisman, Medical Dermatology Specialists, Inc.