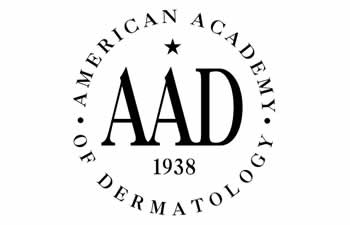 Young skin is much more delicate than older skin. The skin on adults and even teenagers, has thickened and become more accustomed to the daily abuse of irritants and sun exposure. While all skin needs protection and care, the skin of babies and children often needs extra TLC.
A pediatric dermatologist is a dermatologist who has the specific training and expertise in the evaluation and management of skin diseases which occur more often in children. Dr. Jamie Weisman is a nationally recognized board-certified dermatologist that takes a comprehensive approach to treating children's skin conditions.
Common childhood skin conditions include:
Acne
Autoimmune Disease
Eczema
Hives
Molluscum Contagiosum
Rosacea
Warts
Many parents turn to their pediatrician for all concerns regarding their children's health. However, few pediatricians have the depth of knowledge needed to accurately diagnose and treat skin conditions. At Medical Dermatology Specialists, our advanced medical dermatology practice works to treat the true source of skin disorders, not simply treating the symptoms of the disorders. Dr. Weisman values a working relationship with your child's pediatrician and/or other specialists in order to provide comprehensive, complete, and superior care to your child.
At Medical Dermatology Specialists, we carry years of research and pediatric dermatology experience to give children the specialized skin care that they need and deserve. There is no "one size fits all" mentality at our practice. As a mother herself, Dr. Weisman understands that accurate diagnosis and effective treatment are essential for children's skin. Call today to schedule an appointment with our preferred pediatric dermatologist who is a true advocate for your child's health.
Posted on behalf of Dr. Jamie Weisman, Medical Dermatology Specialists, Inc.