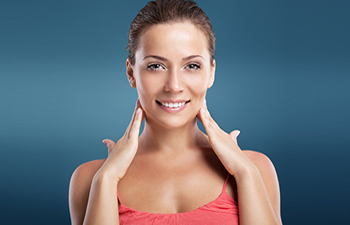 Desquamation, or skin peeling, is the shedding of the outermost layer of skin. All skin peels, typically replacing itself every 14 days. For the most part, people are unaware of the changing layers of their skin as it simply falls away in tiny cells. Clothing and bed sheets are full of dead skin cells that have fallen away from the body, yet most people never see them. However, there may be times when noticeable peeling of the skin occurs. Often, it is due to damage of the skin from a sunburn or simple rash. The peeling will cease within a matter of days, and the skin will have no leftover signs or symptoms.
However, there are times when excessive peeling of the skin needs to be addressed by a dermatologist to accurately address the issue at hand. Some diseases and autoimmune conditions cause peeling of the skin to occur. Many people often learn of a debilitating condition from visiting the doctor regarding excessive skin peeling, so it is always in your best interest to get a prompt diagnosis should you be concerned with your skin.
Dr. Jamie Weisman leads Medical Dermatology Specialists in Atlanta as a nationally recognized board-certified medical dermatologist. She founded this practice to provide a new level of care for patients. Dr. Weisman understands that most skin issues are more than "skin deep," and she is dedicated to offering the most progressive treatments and research to handle your skin care needs.
As a thriving research and medical dermatology practice, we provide thorough diagnosis and treatment options for your skin conditions. Dr. Weisman is an expert in autoimmune skin disorders, giving her the opportunity to take advantage of the most cutting-edge treatments available.
If you have excessive peeling of the skin with no known cause, please contact Medical Dermatology Specialists today to schedule an appointment with Dr. Weisman. At our practice, you will know what it means to have a doctor who is truly an advocate for your health.
Posted on behalf of Dr. Jamie Weisman, Medical Dermatology Specialists, Inc.