The Sun Is Out And May Cause Your Oral Herpes To Come Out As Well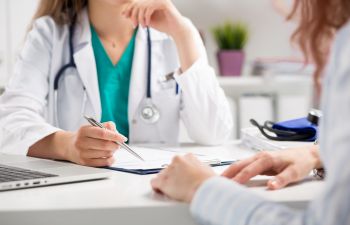 There are two types of herpes. One is commonly known as oral herpes (cold sores) and one is commonly known as genital herpes. If you have either of these types of herpes, it is highly contagious. Furthermore, if you have herpes, it will stay in your body forever. It can be dormant in your body, but herpes symptoms can be triggered into outbreaks and is often triggered by sun exposure.
There are several theories as to why sun exposure triggers your herpes outbreaks.
The best way to combat a herpes outbreak is to apply sunscreen before you are exposed to UV rays. We know that UV radiation can suppress your immune system and it also includes the portions that combat viruses.
Oral herpes cold sores are an eye sore, and taking measures to keep them dormant are key. Here are some ways you can protect your skin from UV rays this summer.
Wear lip balms with built-in sunscreen.
Wear a wide brim hat to act as a shade over your face.
Apply sunscreen to your face.
If you have herpes, or suspect that you do, contact Atlanta Herpes Treatment Experts today at Medical Dermatology Specialists. Dr. Jamie Weisman is a nationally recognized board certified dermatologist who leads the thriving research and medical dermatology practice with strong expertise and years of experience in treating patients with issues such as herpes. Call her office today.
Posted on behalf of Dr. Jamie Weisman, Medical Dermatology Specialists, Inc.