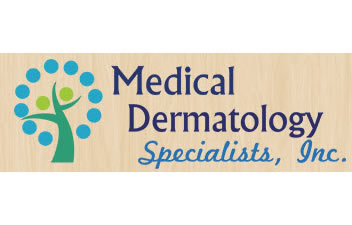 There are rumors floating about all over the Internet about what wrecks havoc on your skin and what causes it to glow. Many people tout coconut oil as the "be all end all" treatment for all skin conditions. Some sources will tell you that drinking any amount of caffeine will ruin your skin, while other sources will tell you the benefits of caffeine for your skin. So how are you to know what is the best option for your complexion?

The first thing to understand is that everyone's skin reacts differently to caffeine and other substances. However, it is important to understand how caffeine works and what it does to your body. Caffeine is a diuretic, which means that it causes the body to get rid of water by the over production of urine. Because caffeine causes the body to expel water, the skin can easily become dehydrated. Dehydration has a direct effect on the skin, causing inflammation and premature aging. Also, without enough water flushing the system, toxins can build up in the skin and cause acne.
Caffeine, in the form of coffee, also tends to be accompanied with sugar and cream. High sugar intake with the addition of dairy can cause glycation, which also results in inflammation, premature aging, and acne.
Substances of all sorts can affect the skin in both negative and positive ways. Rubbing caffeinated coffee grounds on the skin can actually improve the skin's appearance, making cellulite less visible and wrinkles "disappear" for a limited time. However, not everything that is good for the outside of the body promotes positive effects on the inside of the body. While your skin is located on the outside of the body, what you put inside your body greatly affects how your skin looks.
At Medical Dermatology Specialists we are here to help guide you to finding your best skin. No matter your needs of preferences, Dr. Jamie Weisman will help you determine the best treatment options for your skin problems and can help you determine how foods, beverages, and other substances affect your skin. Contact us today for a personalized approach to skin care.